We have a poltergeist living in our house. We cannot catch him in the act of performing his nefarious tricks, but he is busy. Worse, he seems to strike with increasing frequency as the weeks
and months go by. It is no longer amusing.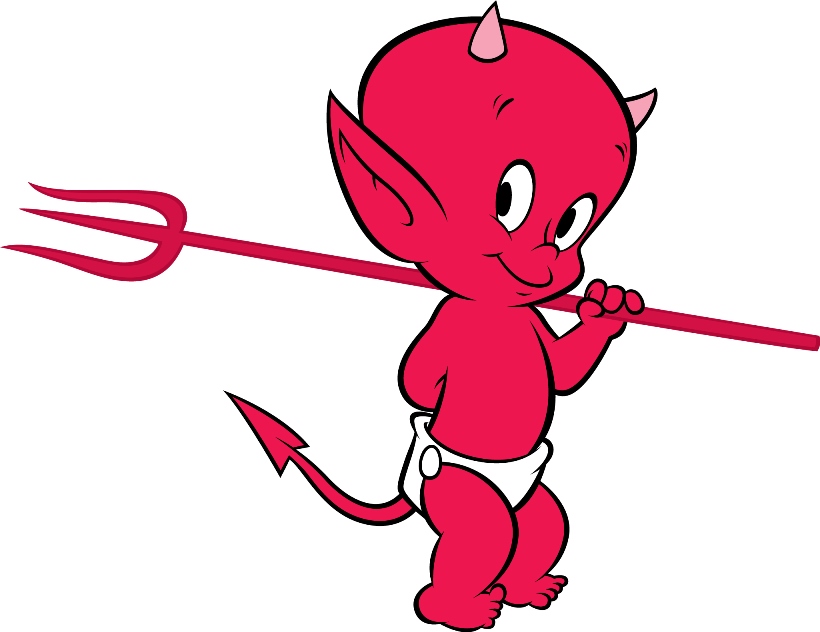 In November while BBBH was away vanilla laid a hearing aid on the table next his work station. The next morning he noted that it was still just where he put it. No need to wear it, he thought, there is no one here and certainly there is nothing worth watching on the tube. So he left it. The day passed and vanilla retired for the night.
The next morning vanilla decided that since he was going to the library that he might utilize the equipment, so going to the table, what? The hearing aid was not there. In a certain degree of frustration, looked the house over, wracked his brain for a clue as to whether or not he had moved it and forgotten about it. After about the third day, vanilla decided that when BBBH returned she would easily locate the lost item.
She came home. She did not find it.
Then last week vanilla filled out a ten-page admissions questionnaire for the hospital. There was a line requiring the spouse's signature. He had her sign it. She remembers signing it. A few days later he went to the folder where it should be and it was not there. It was not on any table, bookshelf, desk, or anyplace else that vanilla and BBBH looked, which was essentially everywhere. Numerous times over the course of many days.
Both items are still missing.
But if I get my hands on the poltergeist, well, mayhem may ensue.